Fun at the Fair!
Entertainment at Arlington County Fair includes stage performances in the Entertainment Tent by local and regional artists, the FREE Kids Court activities like face painting and bounce houses, thrilling amusement rides and midway games, and other programming you won't want to miss.
Entertainment Tent
The Arlington County Fair is proud to showcase the best of Arlington and our neighboring communities! Join us at the Entertainment Tent Saturday and Sunday as we host a variety of local music groups and solo performers.
The Entertainment Tent is located on the turf field. Seating is provided under a tent and Fair-goers are encouraged to grab some fair food for a picnic and cheer on the performers.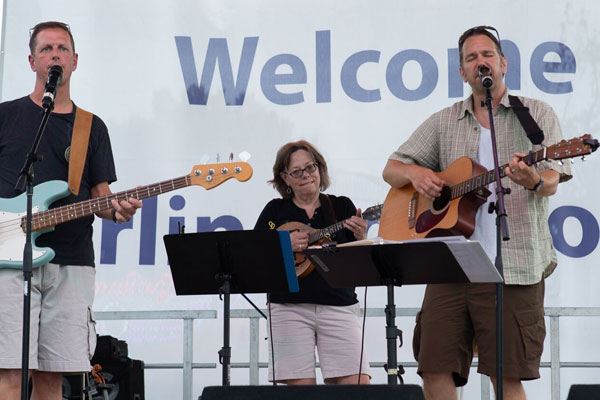 Entertainment Tent Performance Schedule
Check out our free kids programming at the Kids Court! Activities vary from year to year but typically include interactive games, live performances, coloring and more.  Here's a sneak peak at one of our giveaways, our County Fair Coloring Book!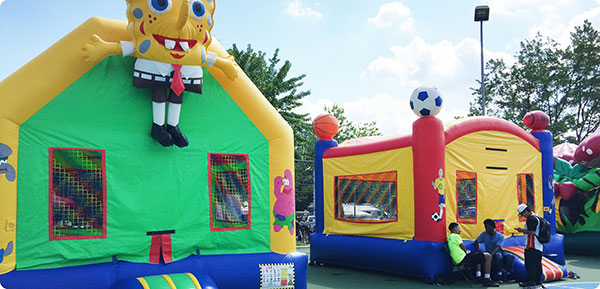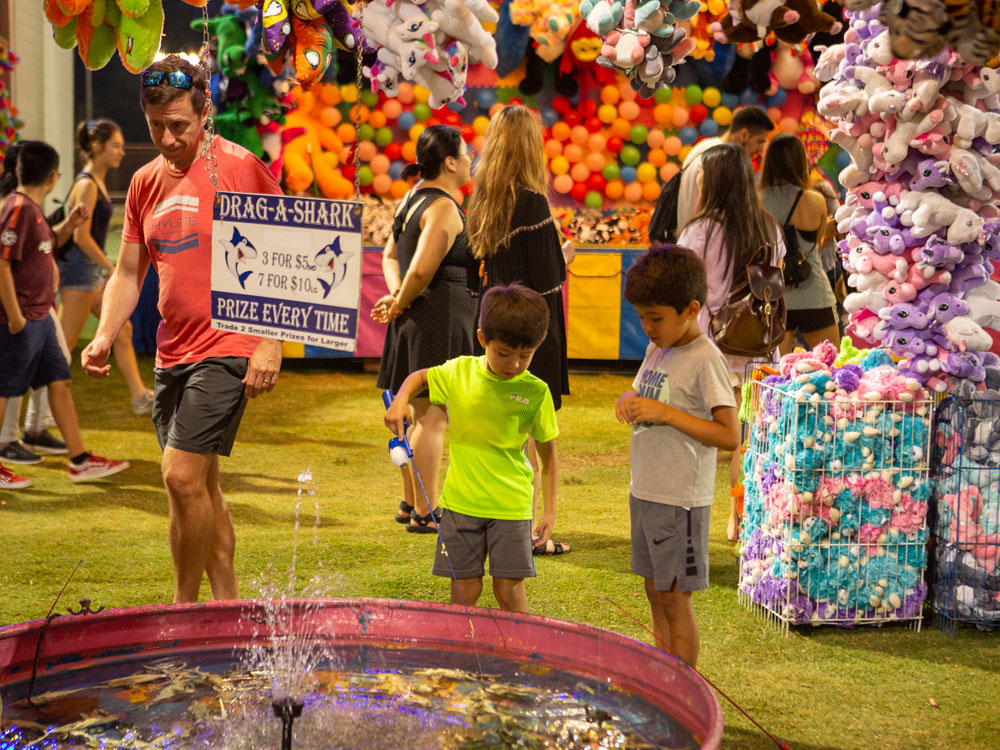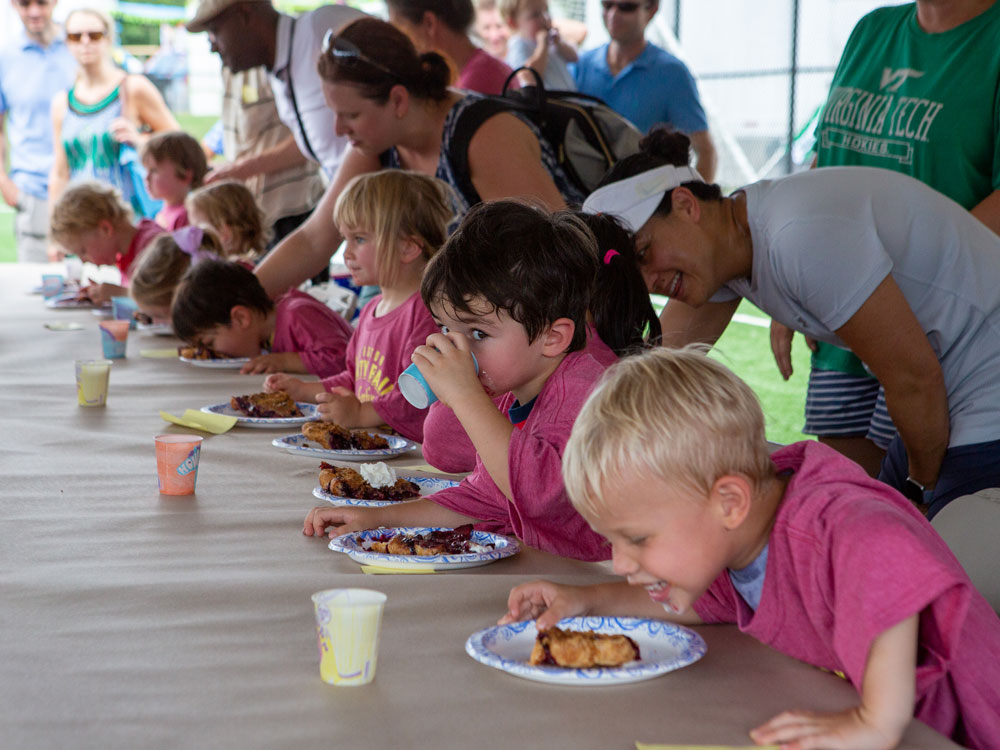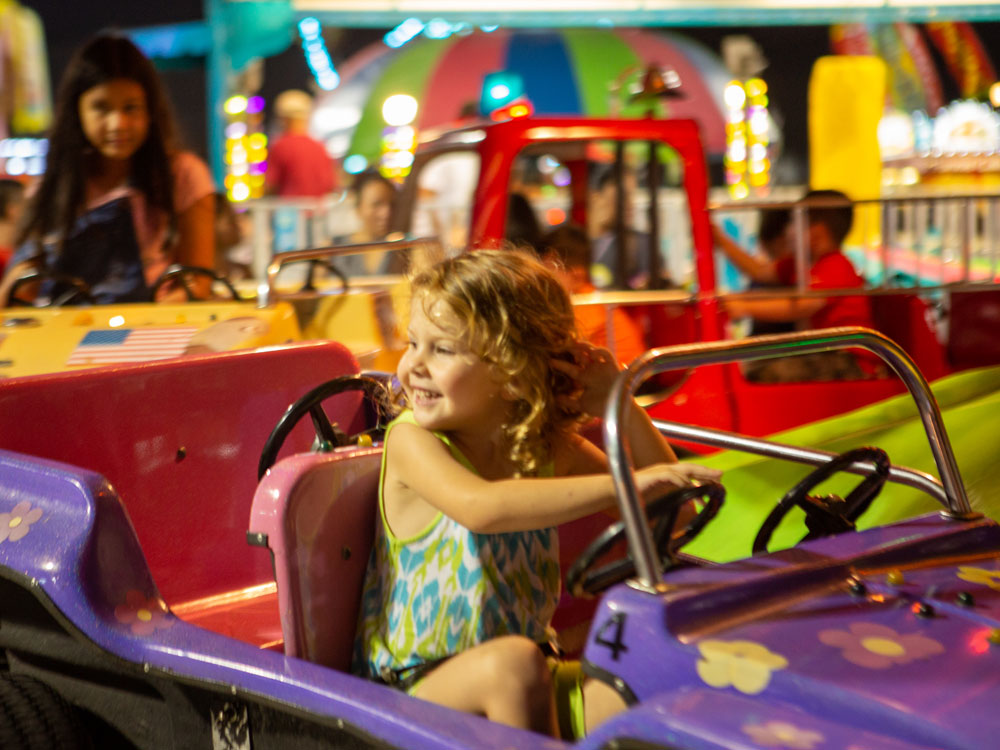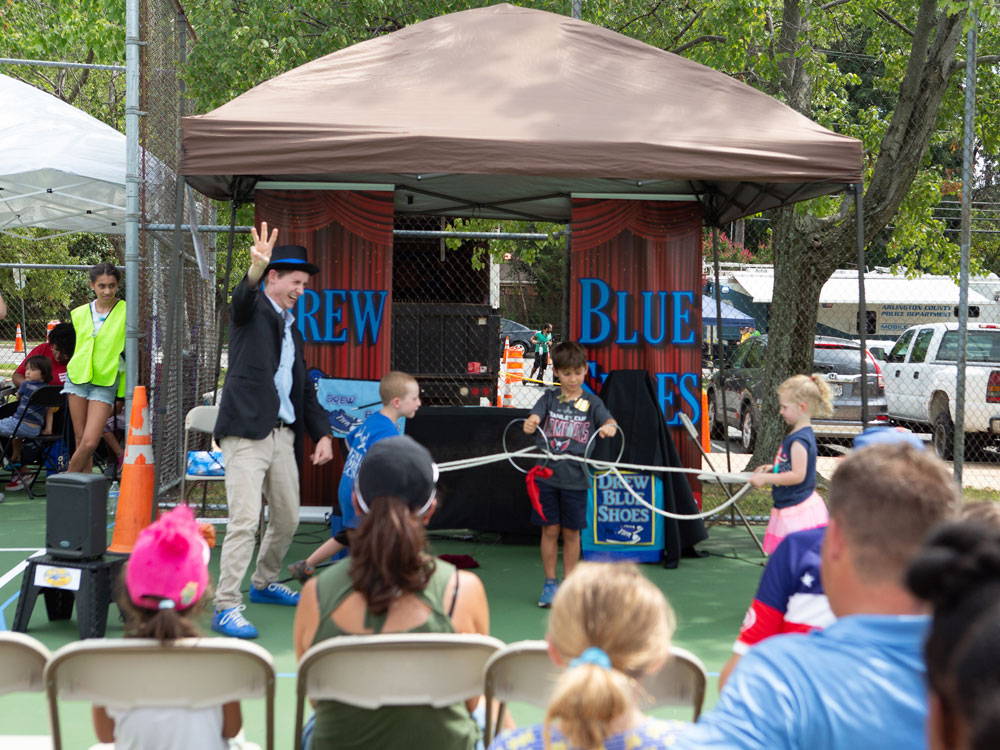 Midway
Cole Shows Amusement Company will return to the Arlington County Fair to provide amusement rides, midway games and delicious food for Fair-goers of all ages.
Ticket Information
$1.25 per ticket
$25 for 24 tickets
$60 for 72 tickets
Each ride takes 3-6 tickets.
For more information, visit colerides.com.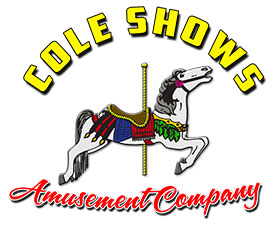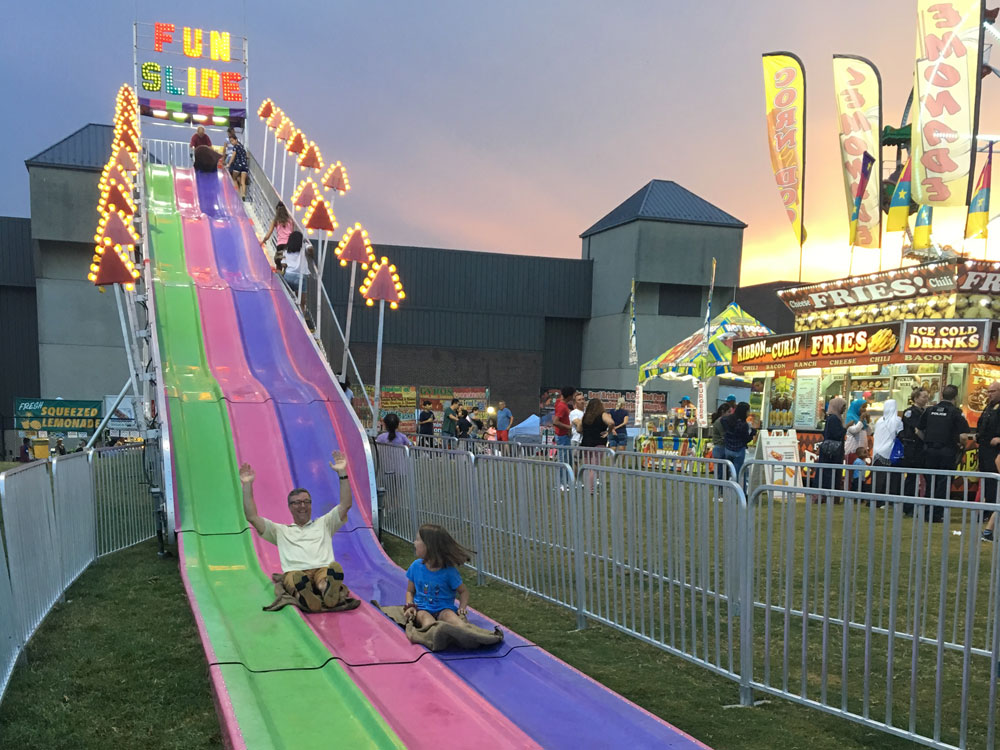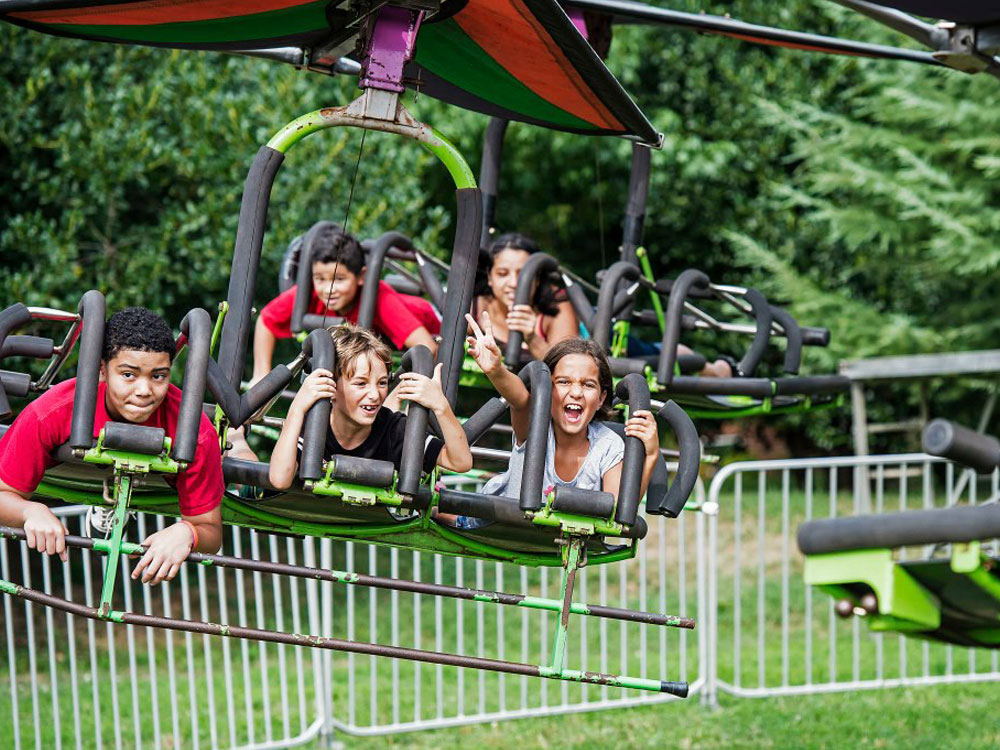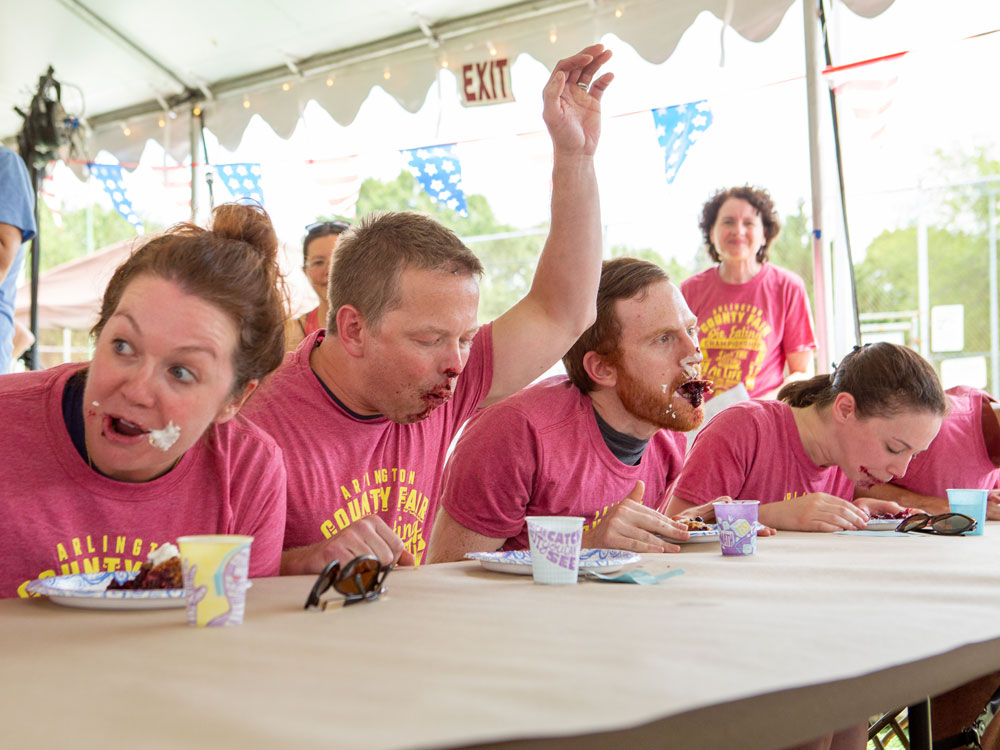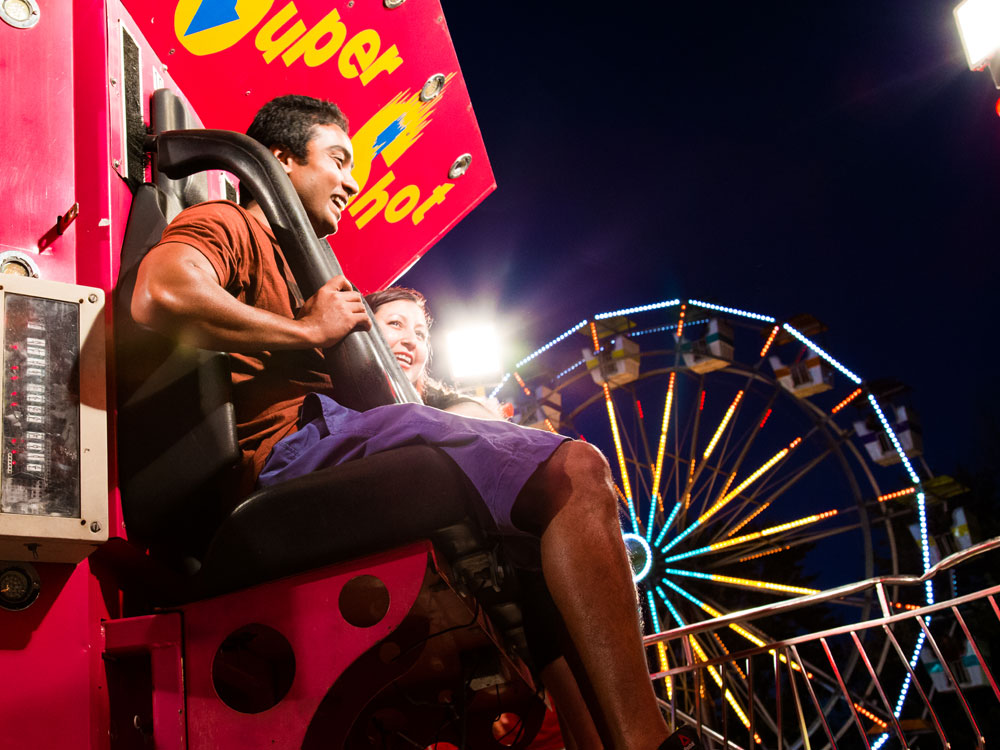 Call for 2022 Fair Performers
We are looking for musicians, dance acts, singers, and more to perform at our free performance areas. In particular, we strive to showcase artists and performers from Arlington and the DC Metro region.
To be considered as a performer or entertainer for the 2022 Arlington County Fair, please submit an application by selecting the button below. Applicants will be contacted by the Arlington County Fair Board with follow-up questions.
Performer Application